Penetration Testing
System Configurations- Poor system configurations can lead to vulnerabilities
Connectivity- Unsecured Networks are vulnerable to hackers
Passwords-  Long gone are the days of crazy character passwords.  Secure passwords are still needed, should not be shared and definitely should be changed periodically.
Staff Knowledge- Your staff need to understand the basics of security and what can lead to system hacks.
Managed Services
HIPAA Auditing
Hybrid Backup & Disaster Recovery
RMM Remote Monitoring and Management
Help Desk
VOIP
Cloud Email
Video Surveillance
Secure File Transfer
Support Services
Custom Service Levels
Network Monitoring
Server Maintenance/Monitoring
PC Maintenance/Monitoring
Onsite and Remote Support
PC/Server Patch Management
Security Services
Asset Inventory
Vulnerability Assessment
Compliance Audits
Intrusion Detection System IDS
SIEM and log management
Looking for a #Slack alternative? We have the answer from a very well supported open source, easily managed chat platform.
Tired of escalating backup costs and unreliable and time consuming tape backup?  Talk to us about our hybrid local and cloud backup/recovery
Tired of old pbx costs and maintenance? Switch to VOIP phones.  We offer a very competitive month/month plan and no contracts.  Extremely easy to implement and maintain. No term contracts
We will provide a second opinion to your existing IT independently or work in cooperation with them.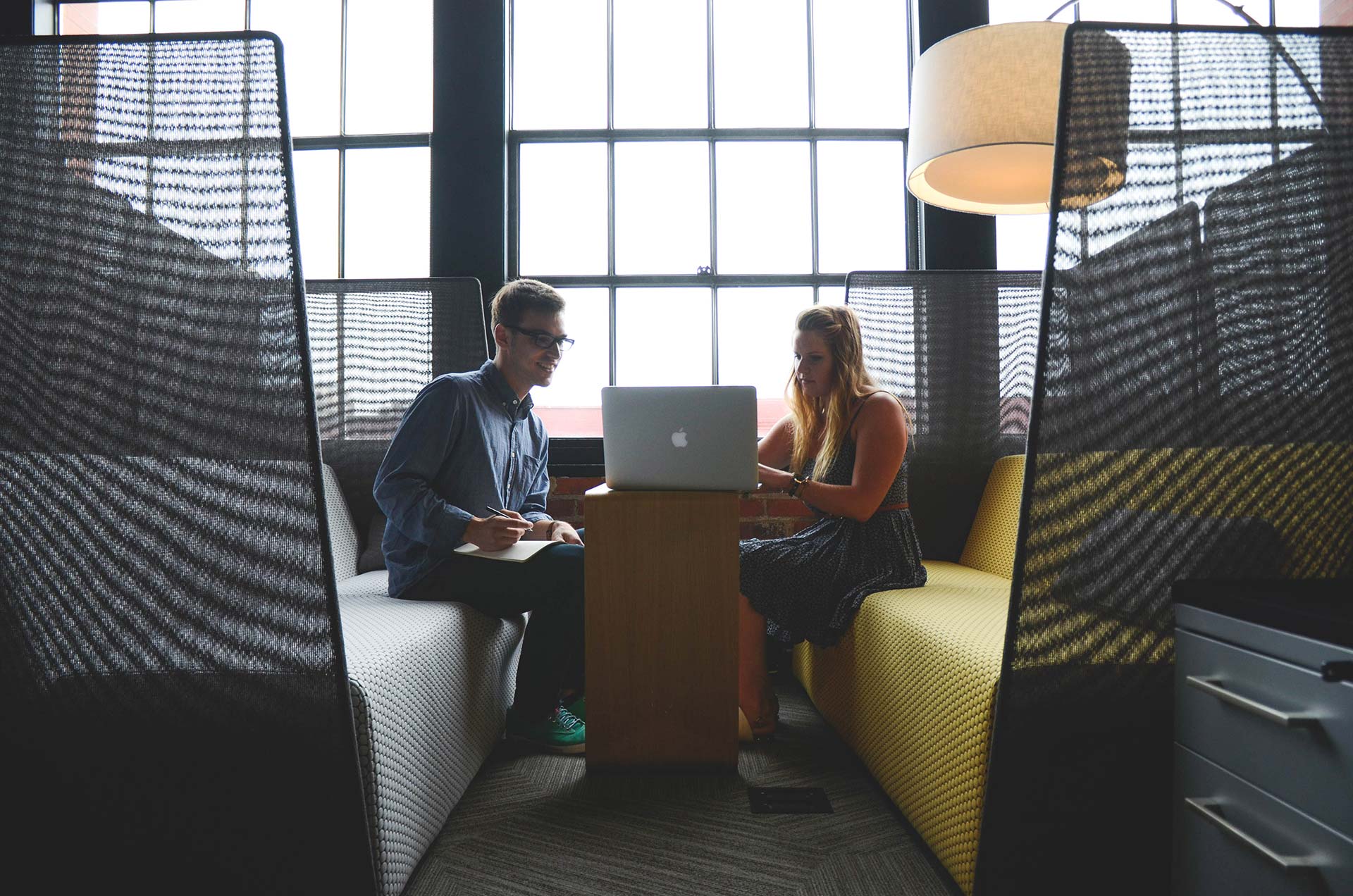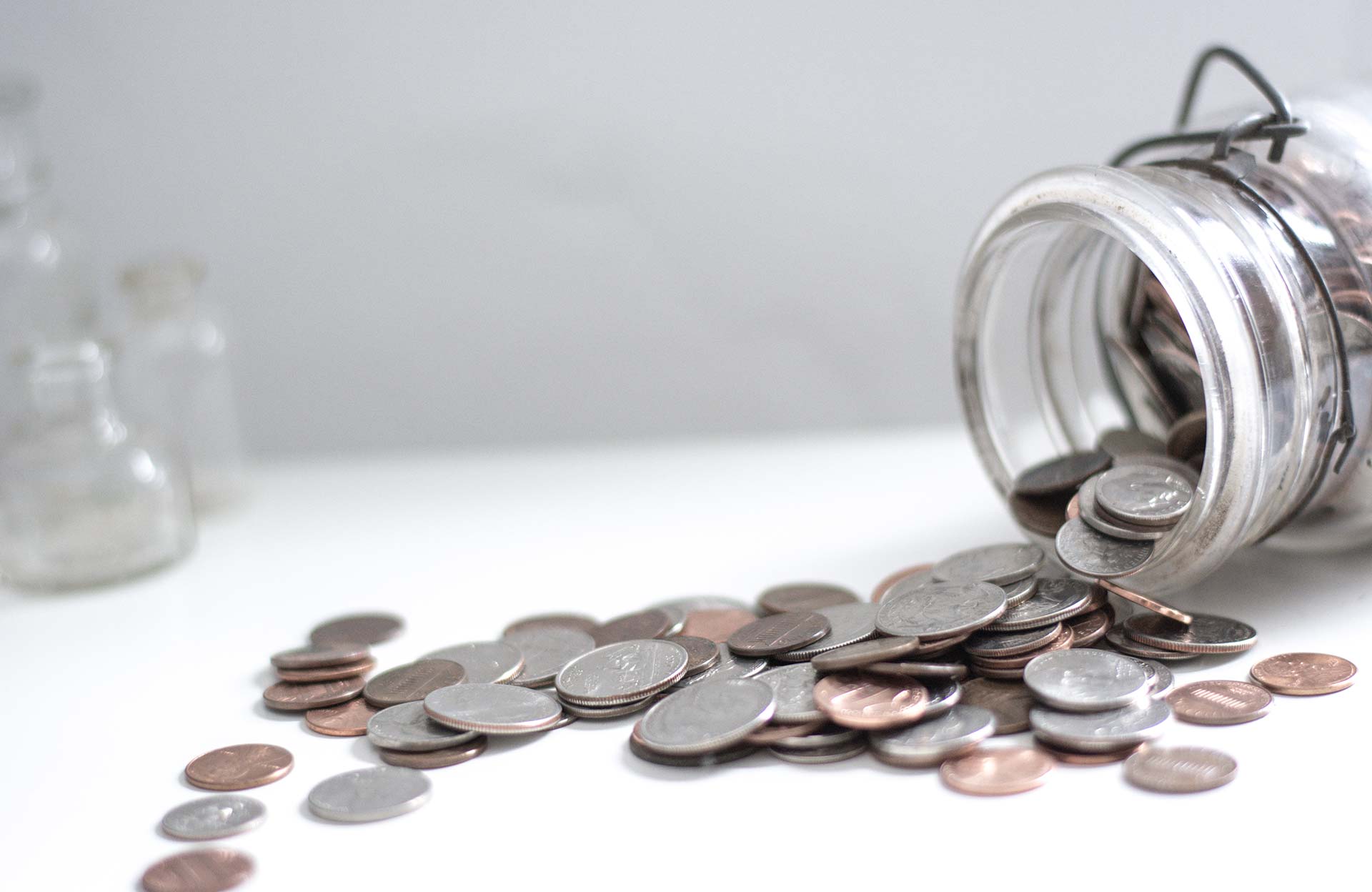 Concerned about HIPAA compliance and major potential penalties?  Whether you are a medical clinic, pharmacy or even medical marijuana dispensary we have the answer.
On call CIO/CTO
Vendor Management
Executive Reporting and Meetings
Asset Inventory
IT Contract Management
Business Continuity and Disaster Recovery